Whether it's a custom design, repair, cleaning, or maintenance, Pikesville Jewelry Designs jewelers are ready to assist you with an array of specialized services available in-store. At Pikesville Jewelry Designs, we handle whatever you need in-house.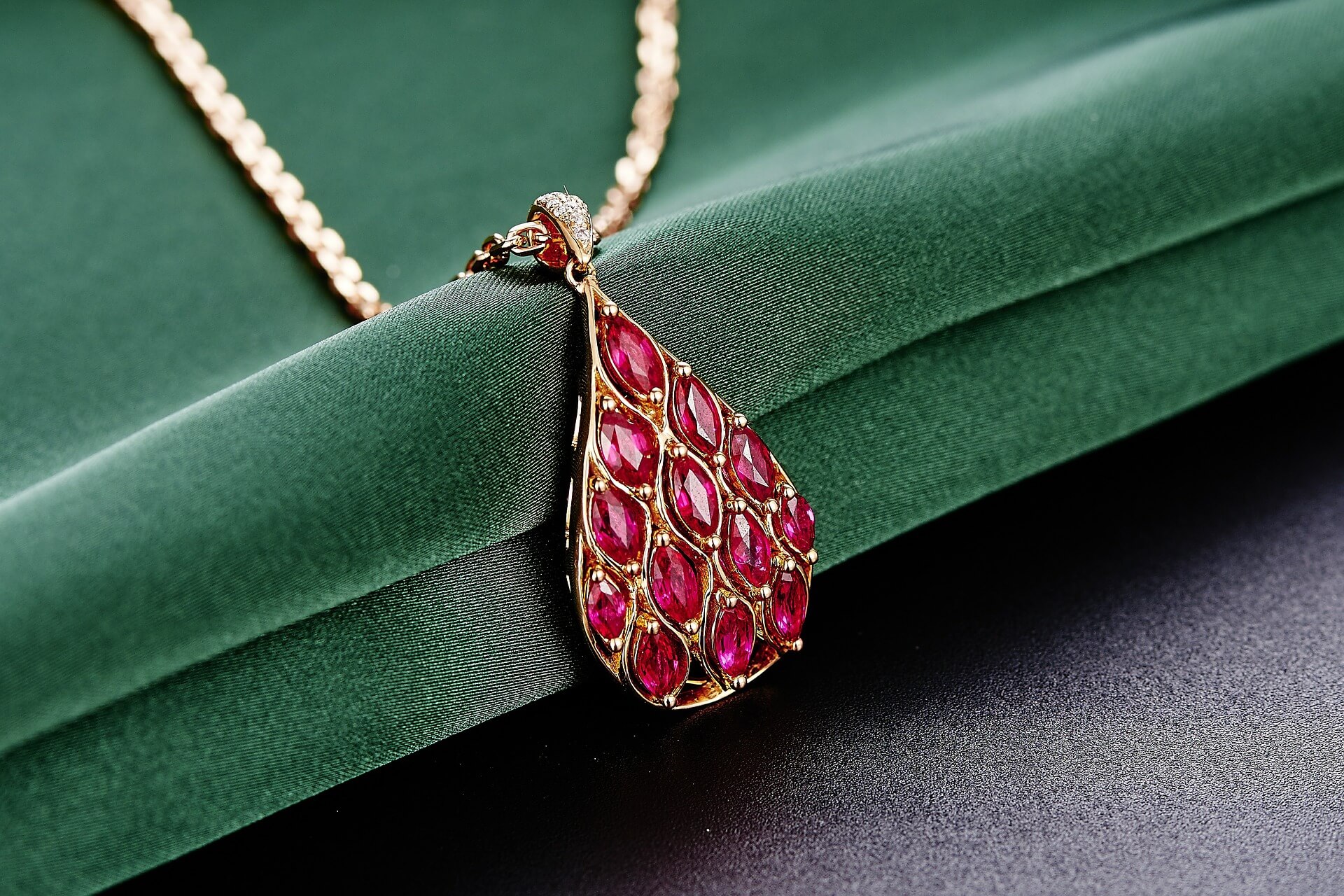 Custom Jewelry Design & Creation
Our master jewelers are available whenever you need to sit with you to design the jewelry of your dreams. Each design we create is custom-made and personalized just for you using the 3D CAD design process. We can also recreate a lost earring or ring!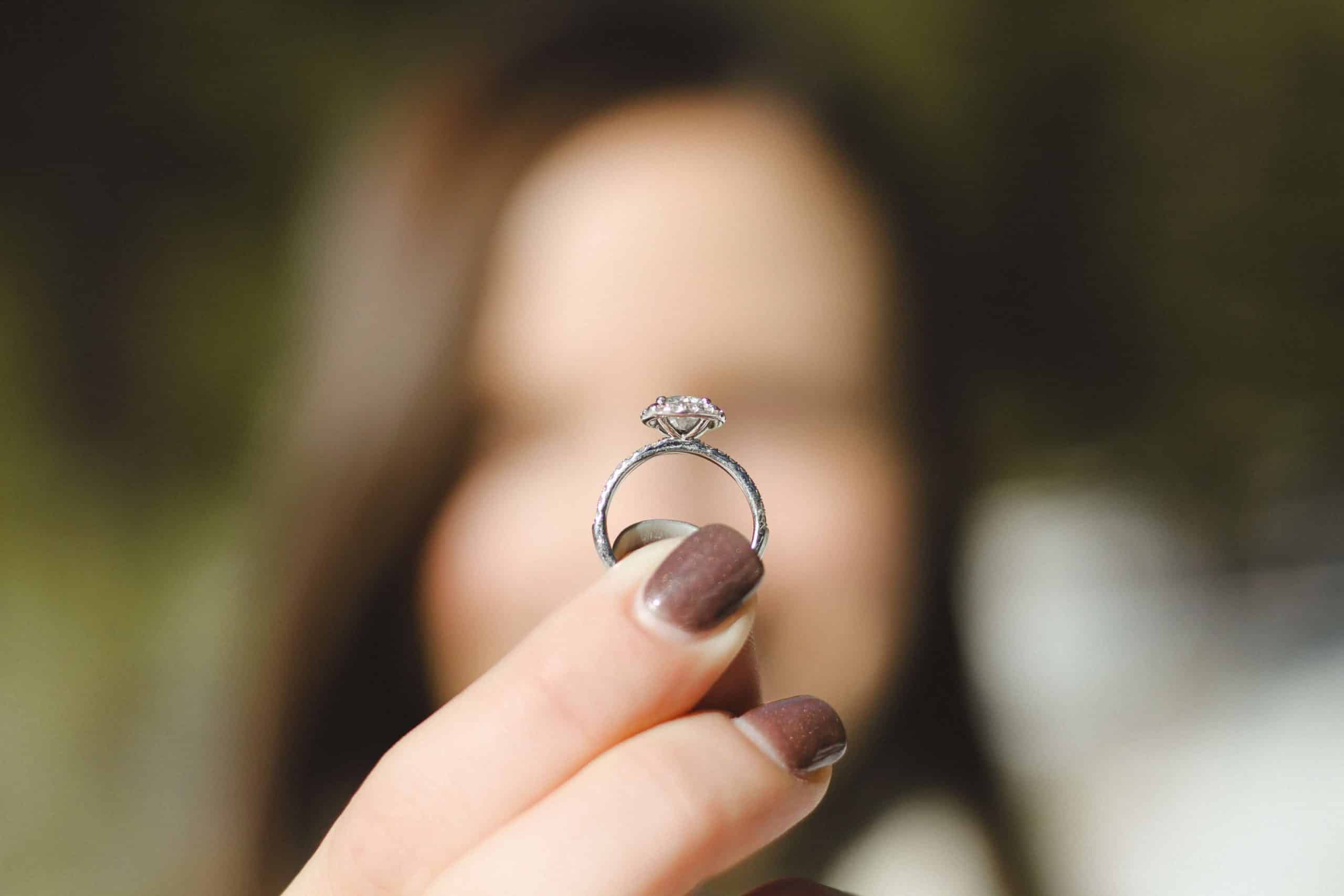 Jewelry Appraisal
Upon request, Pikesville Jewelry will write an appraisal for jewelry. During the appraisal, our store will examine and determine the current market value to replace the piece of jewelry. An appraisal can be useful for insurance purposes if the jewelry is lost or stolen.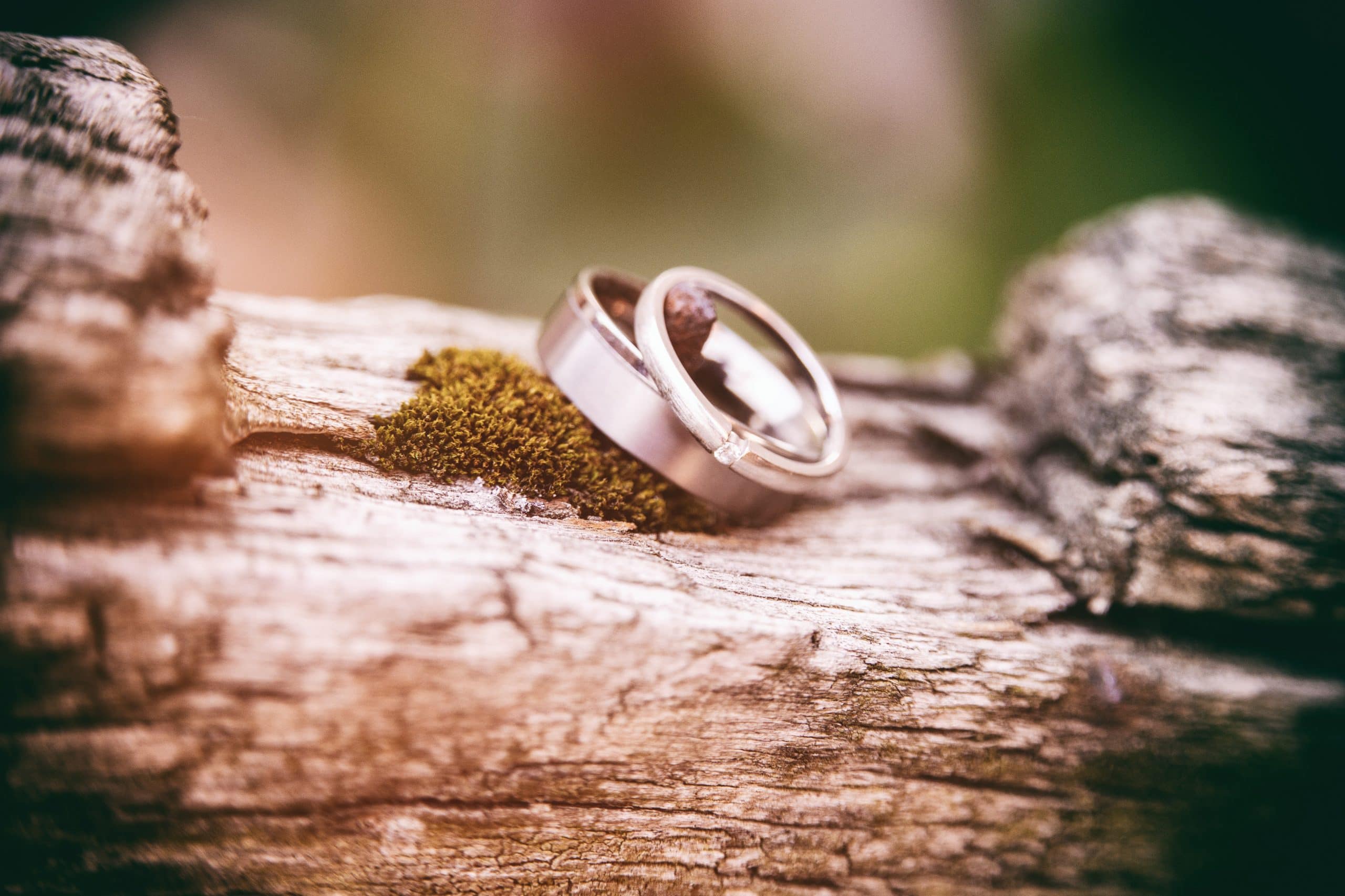 Gold Buying
If you have jewelry that you'd like to sell we will give you a fair and straightforward price. Our employees are happy to share their knowledge and advice to help you make the decision that is best for you. We buy jewelry including rings, bracelets, earrings, chains, pendants, and scrap. We pay the best rates and you receive payment on the spot.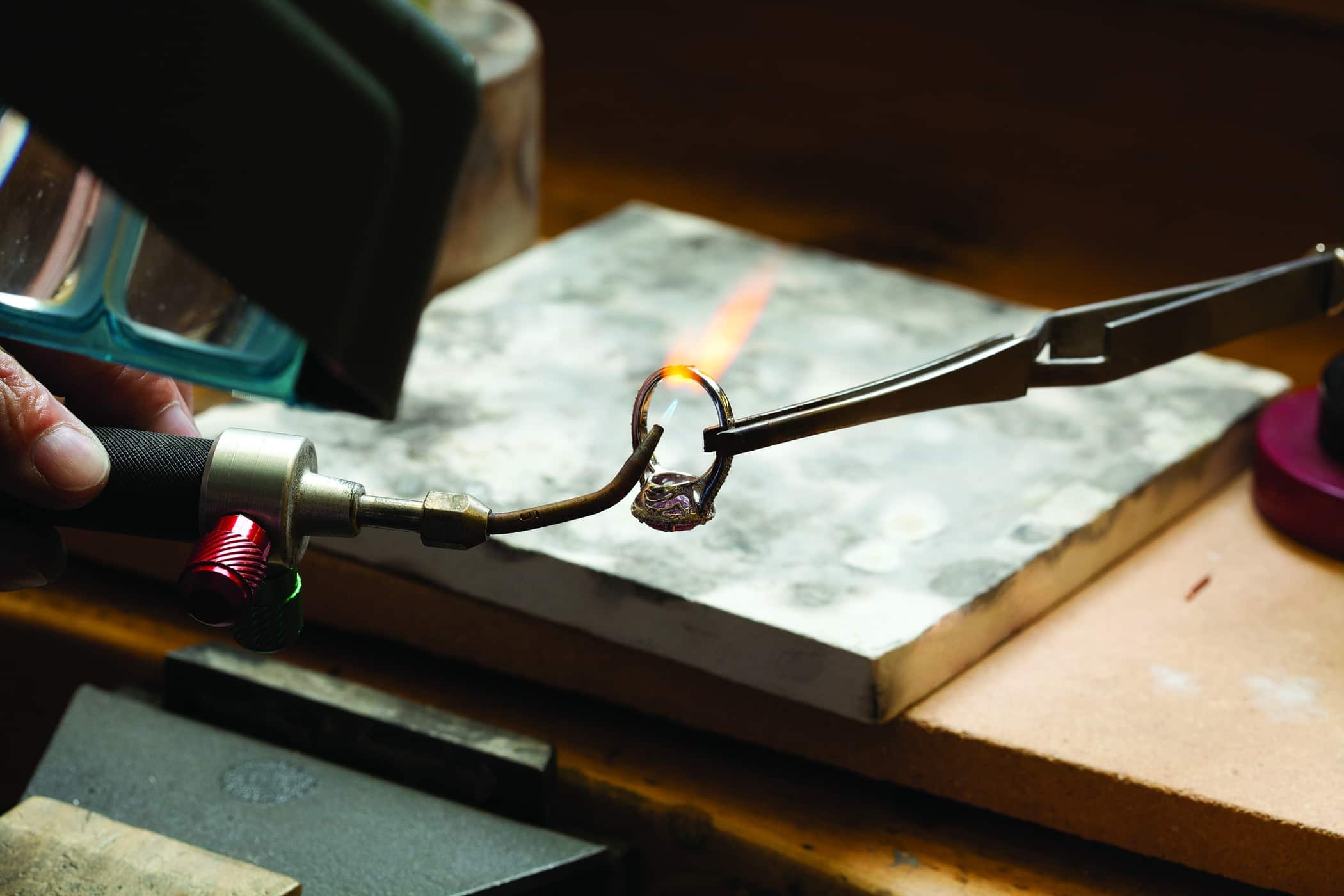 Jewelry Repair
Our master jeweler has been working in the business since he was 15 years old. Some of the services that you can expect to receive at our store include chain repair/soldering, ring sizing up/down, ring soldering, shank repair, rebuilding prongs, earring back conversion, clasp repair/replacement, jewelry polishing, diamond setting, and much more. Depending on the level of repair you can wait while we work on your jewelry!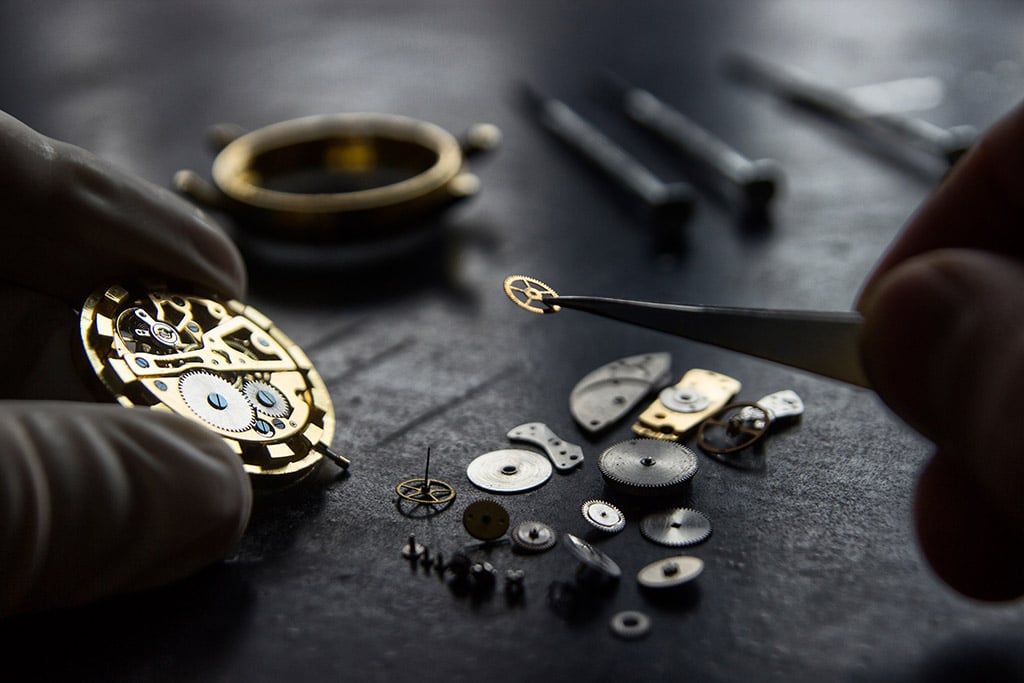 Watch Repair
Here at Pikesville Jewelry Designs, we have an in-house watchmaker who has years of experience. We do everything from watch battery/watch band replacement, remove watch links, watch cleaning and polishing, mechanical movement overhaul and watch crystal, stem, and/or crown replacement.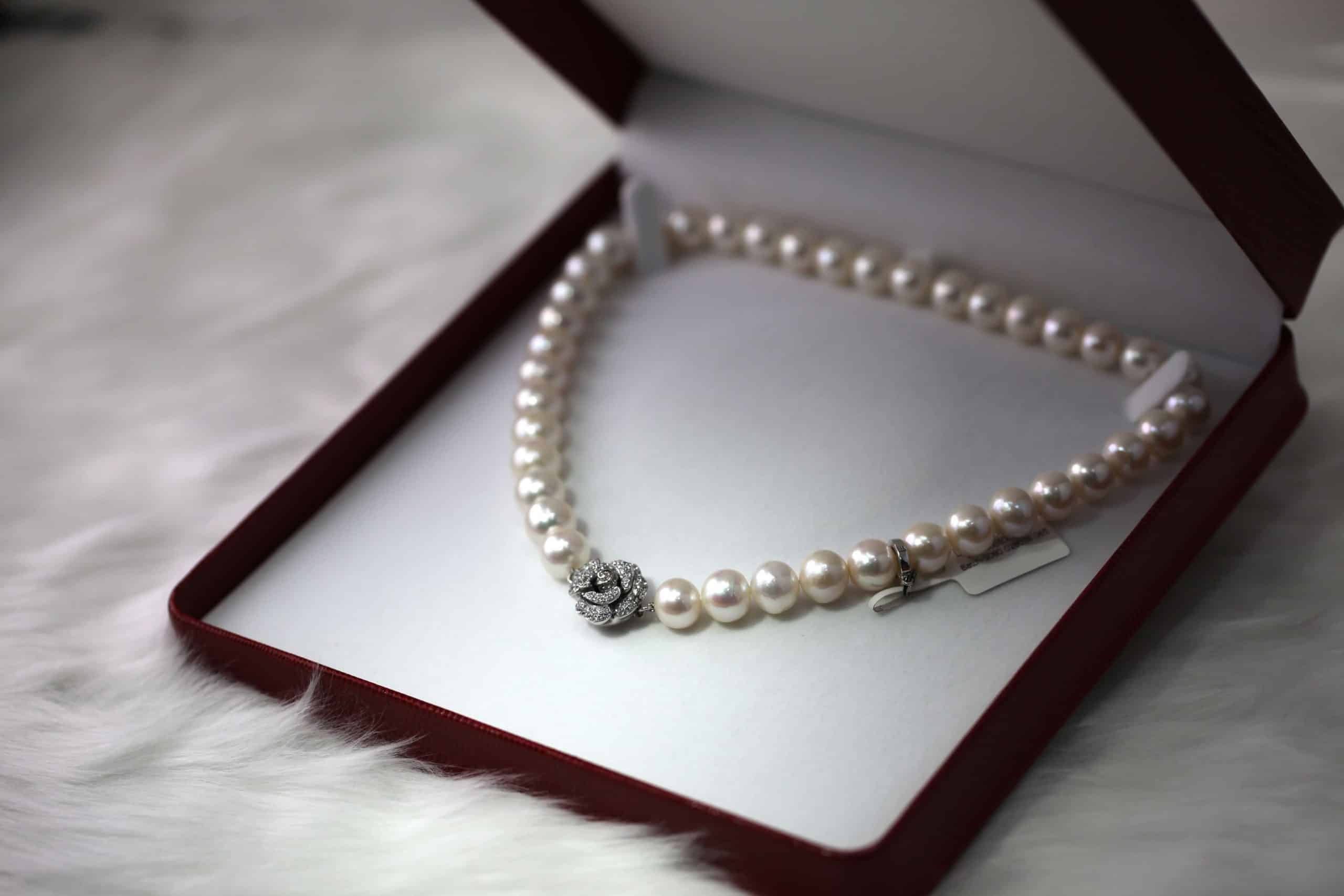 Pearls Stringing
Pearl and bead necklaces and bracelets are timeless pieces that are very delicate. If your pearls snap it's time to restring them. Our pearl restringing service replaces the old string with a new one. Our in-house jewelers are experienced in a variety of restringing techniques for all types of necklaces and bracelets.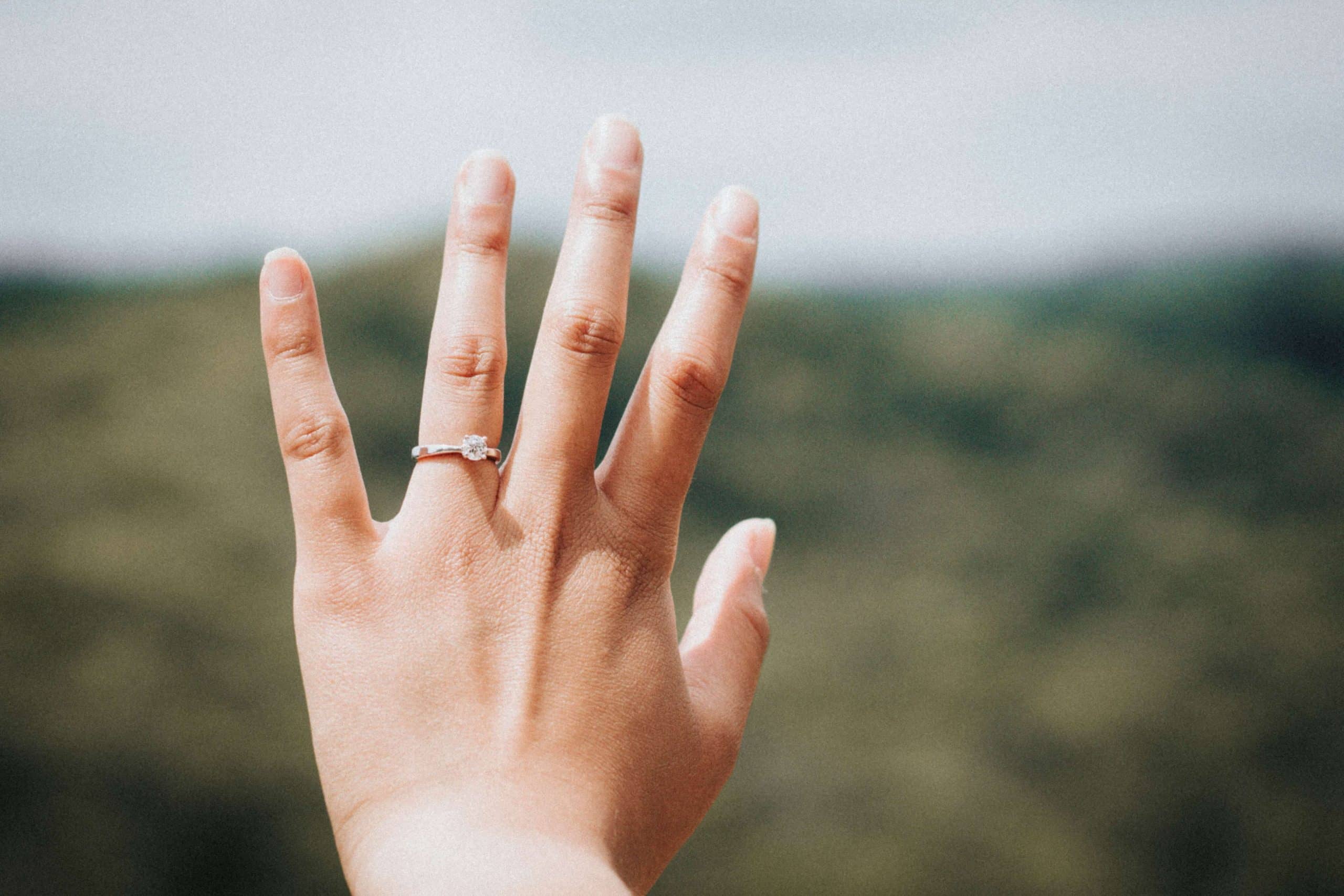 Rhodium-plate
Rhodium-plating is a great way to make your old pieces look new. Our rhodium plating service accommodates base metals of all kinds.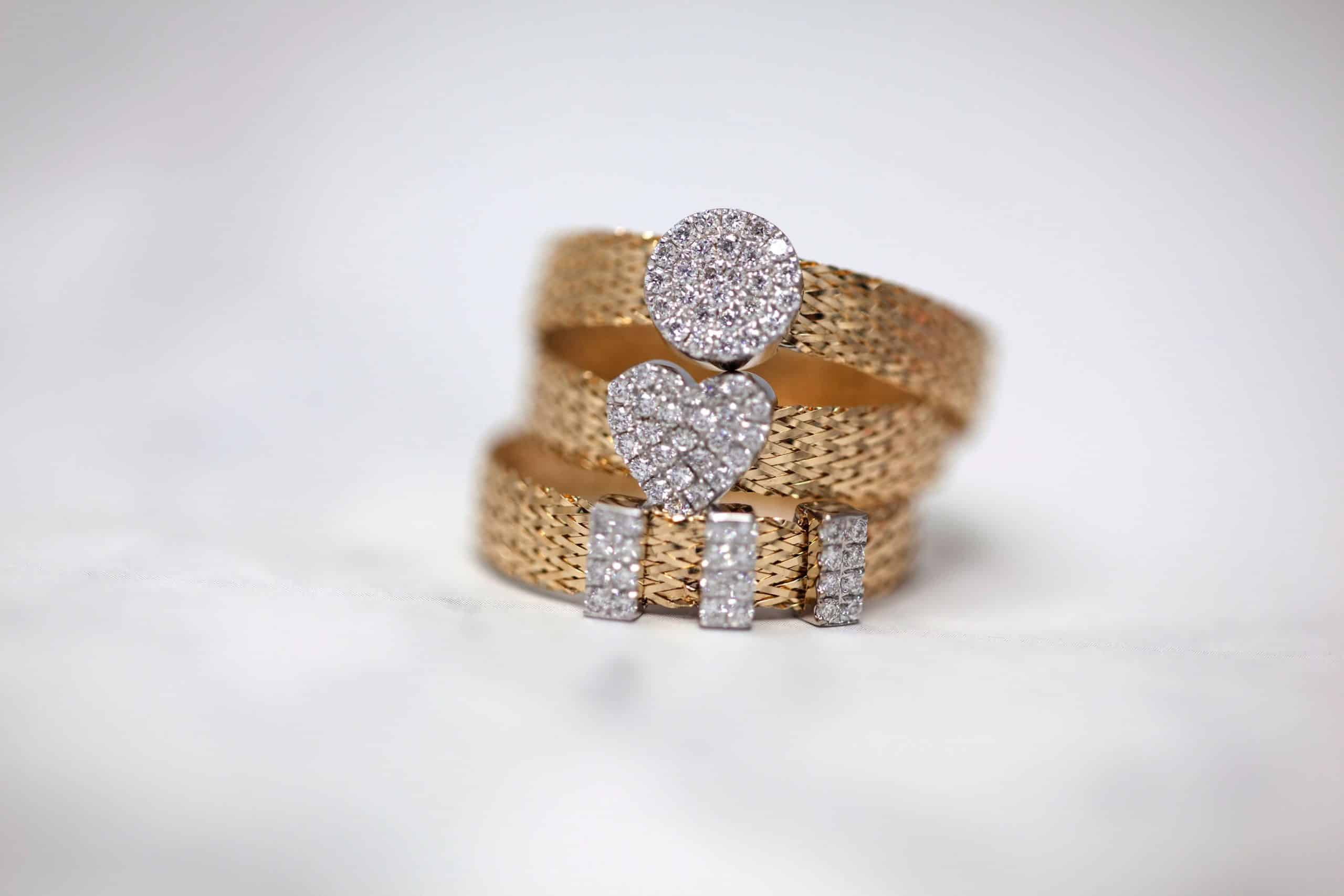 Gold-plate
Gold-plating is the process of electrically plating gold onto any base metal. This treatment will give your jewelry a bring gold shine.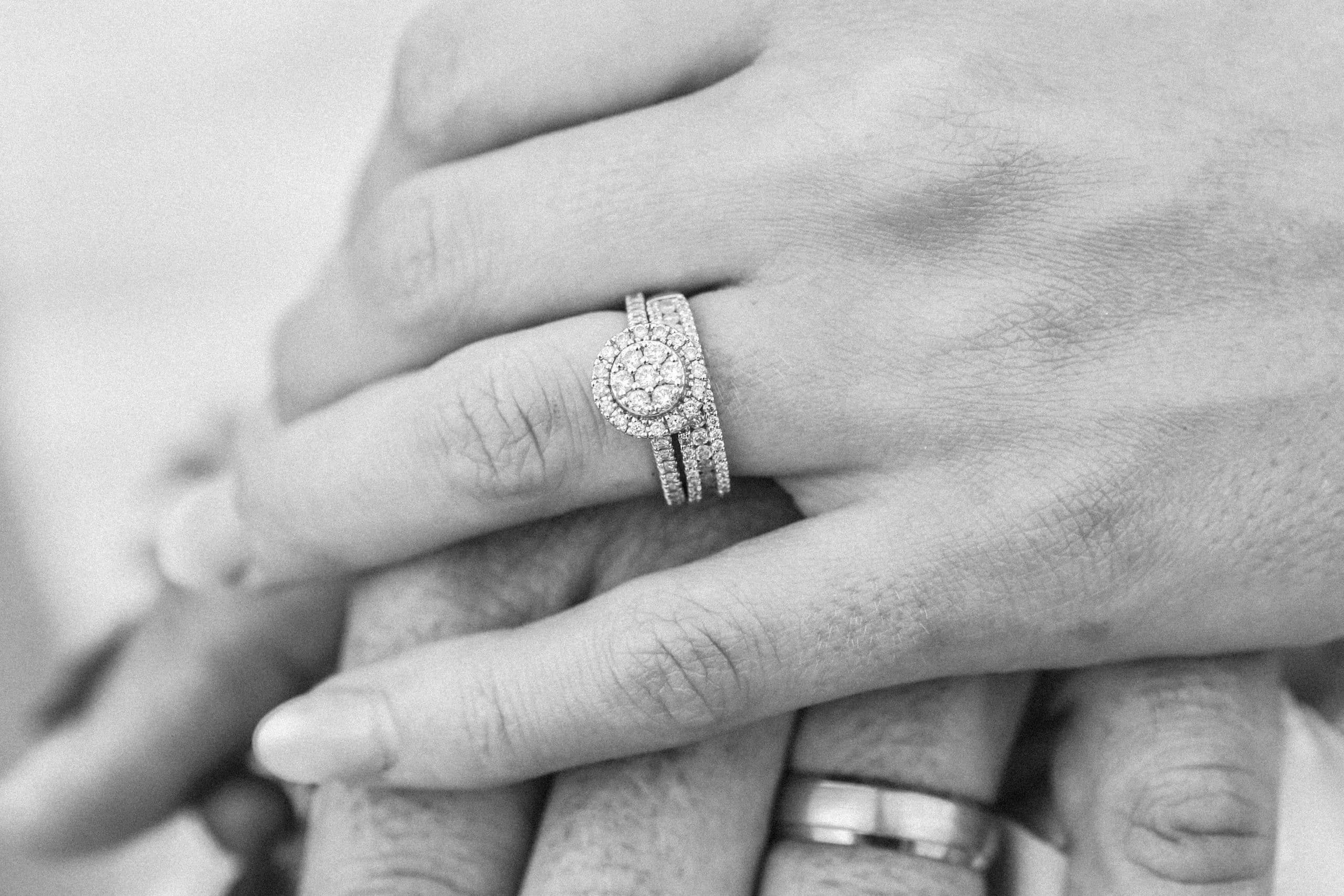 Engraving
Personalize your necklace, pendant, ring, watch, and bracelet with a custom engraving! A special gift for someone can be elevated with an engraving.
"This is amazing place. The service, the price, the quality excellent."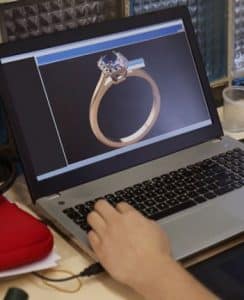 Our 3D CAD Design Process
The design will be hand-sketched based on photos and inspiration you provide
Then we create a 3 dimension illustration of the design, including exact measurements and structural details of the piece
A computer-generated realistic rendering will then be shown or emailed for customer approval
Once the design is approved we will begin to create a 3D wax model on our state of the art systems
The wax model is then prepared for casting into a precious metal like gold or platinum
Then the casting is cleaned, polished, and set with diamond or gemstones
Lastly, the final product is delivered to the customer for to wear